iOS 11
Hang on for a minute...we're trying to find some more stories you might like.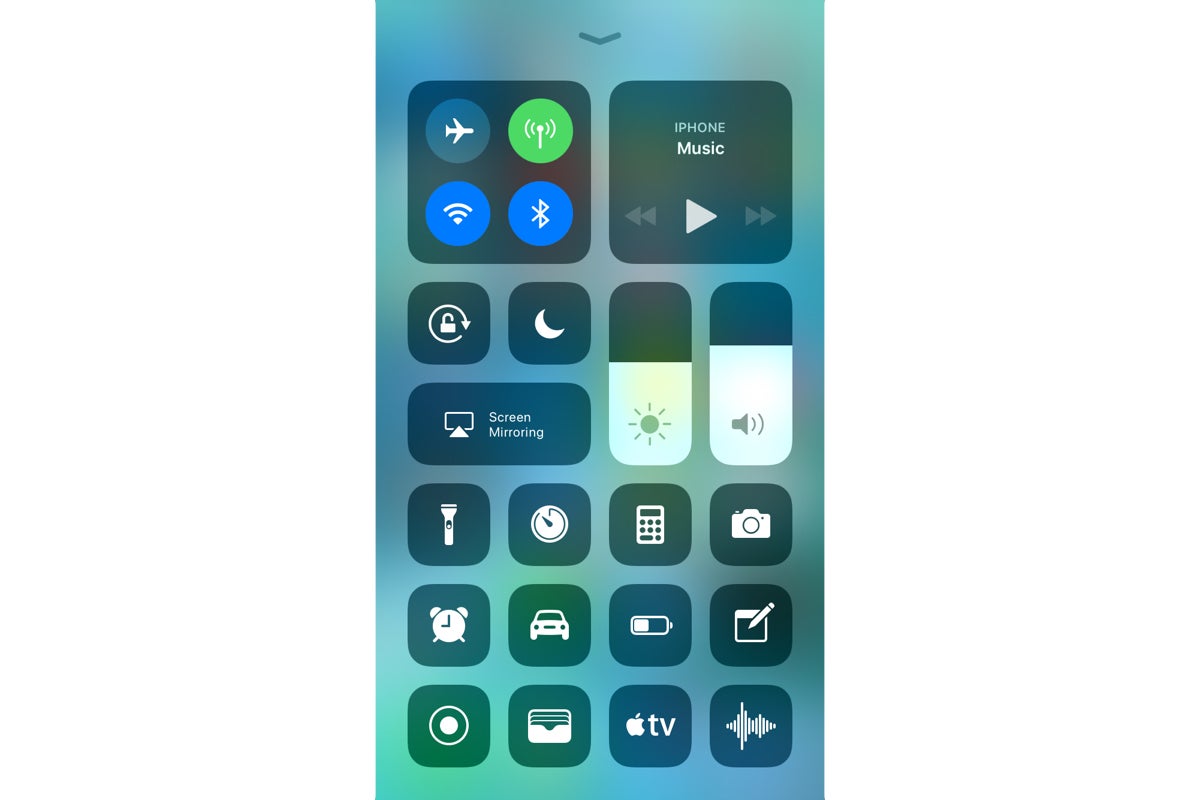 With the iPhone 8, iPhone 8 Plus, and the iPhone X coming out, it is no surprise that Apple would release a new iOS update for all its current phones.

It's evident that Apple is trying to innovate with its layout and operating system. iOS 10 introduced better functionality for iMessage, Siri, Photos, and changed the appearance for a more professional look. Even the simple lock screen you see everyday has been modified.

Now with iOS 11, things are about to change even more. It introduces pretty simple design changes: bolder text, default apps like the calculator and iMessage now have a new design, and icons have been changed.

Aside from minor visual changes, the big part about iOS 11 comes from its control center revamp, it's a single window which can be accessed by swiping up from the bottom featuring the normal settings.  Now it takes up the whole screen allowing for customization.  Just from your control center, many functions can be made with a single swipe.

The lock screen has also been updated as you can view your missed notifications just by pulling down from the top.  In the new update, the lock screen ends up going down, allowing you to see all that you missed.  Siri also has been updated, featuring a capability to incorporate third party programs and to learn your preferences for faster information.  Many improvements have been made to notetaking, photography, mapping, paying and even managing your files.

That's not all the functions shown, which were introduced into iOS 11, but it covers the gist of it. 

"

It's not as big a change as the previous iOS was, but it still shows how Apple is innovating for the time to come. "

Depending on how you use your phone, these major changes might not even affect your experience at all.  other apps could be used instead of the default apps, rendering these changes invisible
About the Writer
Leo Chung, Staff Writer
Hello, my name is Leo Chung. I enjoy eating ludicrous amounts of rice and hot dogs. I enjoy making various helpful thought-provoking films such as How...